Bowling - Wednesdays - Cayce (Fall) (Archived)
Program Description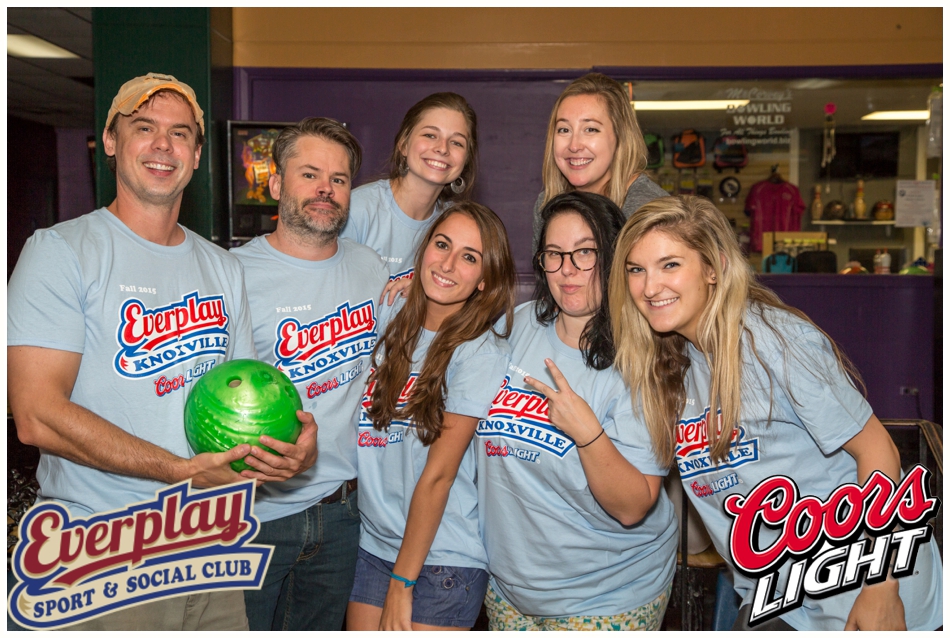 It's 10-pin bowling, 3 strings per night for 7 weeks!
We'll be playing at AMF Park Lanes in Cayce on Wednesday nights at 6:45pm. 6 weeks will be regular season play, week 7 will have a modified-format playoff tournament. The Top 8 will make the Playoffs and Consolation games for the remaining teams. Format: Teams must have 6 players on the roster; however 4 players will bowl each of the 3 strings, with remaining players sitting out for a string.
FEES INCLUDE SHOE RENTALS AND GAME PLAY FOR ALL WEEKS.
No Sponsor Bar for Bowling. AMF Park Lanes has a full Concession Stand on-site with alcohol and food!
Program Details
Format:
Co-Rec
Official Rules:
Bowling Rules
Location:
Cayce - Bowlero Cayce
Registration Dates:

Now — Jul 25, '16 Early

Jul 26, '16 — Aug 8, '16 Regular & Team Deadline

Aug 9, '16 — Sep 7, '16 Late

Max Teams:
12
Team Roster:
6 Players Minimum, at least 2 of each gender. No Maximum.
First Game Date:
Wednesday, August 24, 2016
Last Game Date:
Wednesday, October 5, 2016
Postseason Format:
Top 8 teams
Individual Price:

Early

$59.00

Regular & Team Deadline

$65.00

Late

$70.00 (See Refund Policy)
Team Price:

Early

$59.00 per person

Regular & Team Deadline

$65.00 per person

Late

$70.00 per person (See Refund Policy)